Simone Fox
Hoilday Rental Department Manager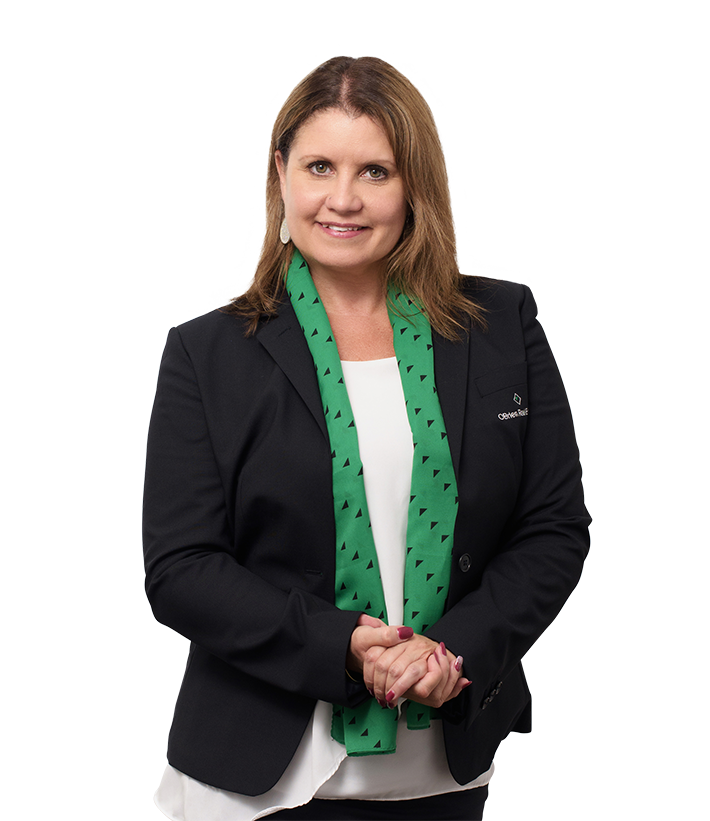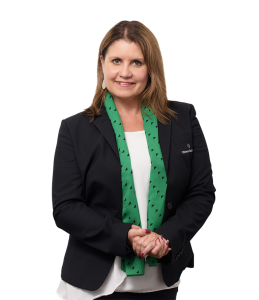 About Me
Simone in 3 Words: Friendly, hardworking and thorough
Simone's Role: 
Simone's entrepreneurial nature was unleashed in 2008 when she saw the potential of the holiday rental market on Phillip Island and decided to run her own. She started small, with one property which became very successful very quickly. Based on her results, she added another holiday rental property and then another and then another until she had built up a pool of seven successful holiday rentals on the island. Simone joined the OBrien Real Estate Judith Wright office in 2015, bringing with her a wealth of experience and proven success in the local holiday rental market.  Simone heads our Holiday Rentals Department. Part of her role is working with the owners of local holiday properties to increase the occupancy rates and revenue over the holiday seasons.  Simone provides holiday rental appraisals and helps list properties into our traditional holiday rental department as well as our new 'Home Stays' solution - generating maximum return on investment.
What She Brings:

Simone describes herself as friendly, hardworking and thorough, traits which come in handy when communicating with potential guests and managing the logistics of their holidays. She loves liaising with both owners and guests and takes great delight in matching one to the other, to ensure a splendid first experience on the island resulting in repeat stays year after year. Her hard work, helpful attitude and approachable manner makes Simone an easy choice for owners of holiday rentals when deciding who to trust with one of their most valuable assets.
In her spare time Simone enjoys spending time with her two beautiful daughters and getting together with friends for social gatherings. She also loves taking her family on holidays and experiencing new destinations regularly.
Cara Robertson
Accommodation Manager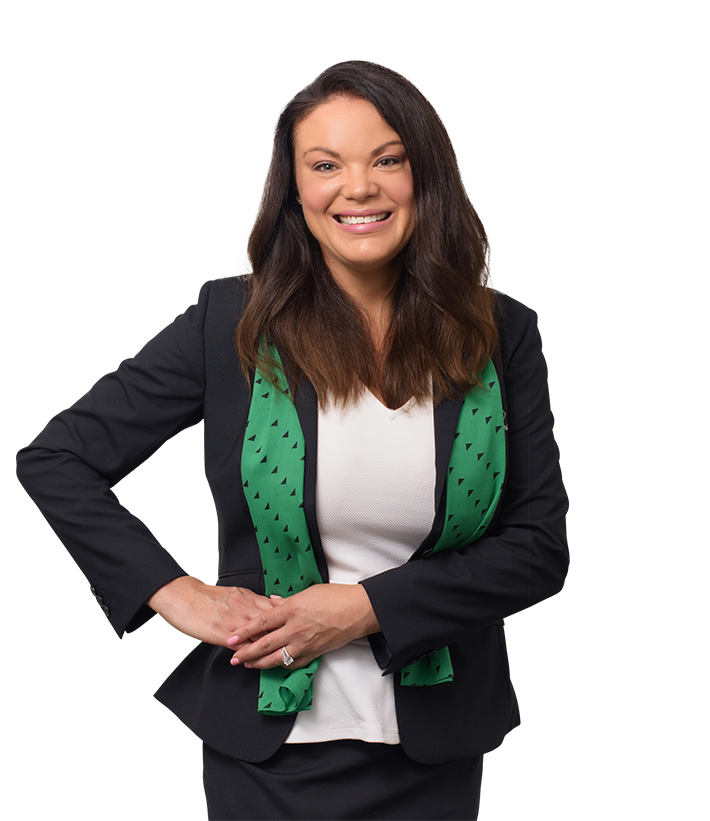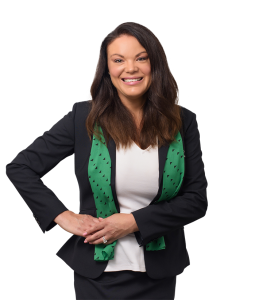 About Me
Cara in 3 Words: Friendly, multi-skilled, professional
Cara's role
Cara is committed to keeping the lines of communication open with her landlords and providing exceptional customer service to her tenants.  Cara is a valuable member of our holiday rental team.  She is able to learn new skills quickly and adapt to any situation with professionalism and maturity.  Her excellent approach to problem solving is to be commended.
Cara is always happy to help her colleagues with any over flow and is extremely efficient in multi-tasking with a passion for excellence in customer service and administration.
What she brings:
Cara has a background in sales, IT and hospitality and has also managed her own business which has equipped her with a myriad of skills to apply to her current role.  Cara has a positive attitude and a very strong work ethic.
In her spare time Cara loves spending relaxing days at the beach and wining and dining with family and friends.
Serena Shannon
Accommodation Manager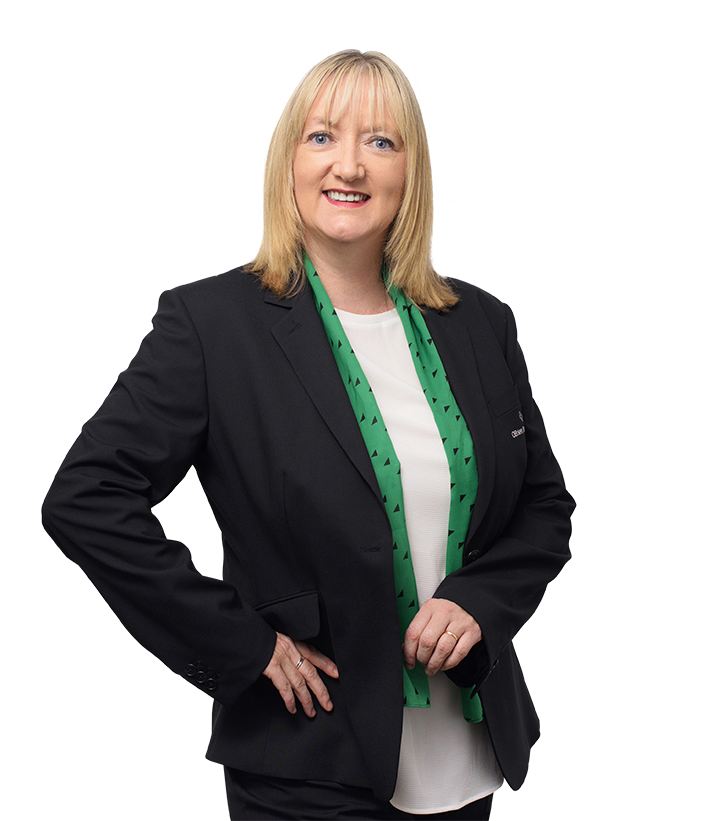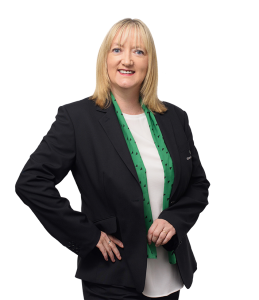 About Me
Serena in 3 words: Honest, friendly, easy-going
Serena's role:
Serena works in our busy holiday rental department as an Accommodation manager.  Serena enjoys helping visitors to Phillip Island find accommodation that is not only right for them, but exceeds their expectations.  With an ever-ready smile and attention to detail, nothing is ever too much trouble for Serena.  Serena thrives on liaising with guests. landlords and cleaners and providing a high level of customer service.
What she brings:
Serena has worked in real estate for almost 10 years in diverse roles including, property management, accounts and sales support.  Her communication skills, attention to detail and willingness to assist others translate into her being an integral member of our team.
In her leisure time Serena loves catching up with friends, going to the beach and paddle boarding.  She is also a very proud mother of two strong & independent young ladies.
Kelly Thorn
Accommodation Manager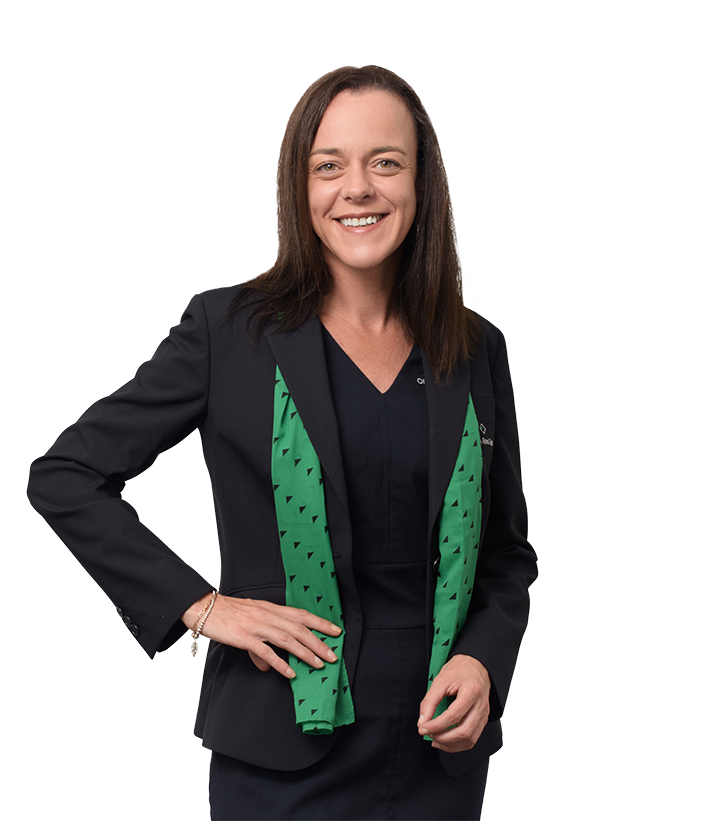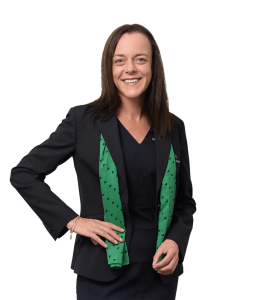 About Me:
Kelly in 3 words: Ambitious, Confident, Team player
Kelly's role:
Kelly's role involves the day to day management of our holiday homes, assisting guests find their ideal accommodation and ensuring our properties are maintained to a certain level for our owners.
What she brings
Kelly brings with her extensive customer service experience in retail and holiday resorts and 10+ years administrative experience in the health industry.  Kelly has a strong work ethic and is a quick learner with very good listening skills.
In her spare time Kelly enjoys painting, drawing, attending art shows and relaxing on the beach.