No visit to Phillip Island is complete without a magical trip to A Maze'N Things. It is a whole world of optical illusions, mazes and puzzles that will entertain, intrigue and amuse adults and children for hours. The new Puzzle Island extension at A Maze'N Things boasts world first activities, and a whole range of interactive exhibits that will have you roaring with laughter or scratching your head in disbelief.
Inside the uniquely designed building there are Illusions Rooms, a Mirror Maze, the Rotating Room, and a host of other exciting and challenging things to do, including the LOOK OUT!!!! Slide, which is the highest indoor vertical slide in the Southern Hemisphere. Not for the fainthearted, it is a great adrenalin rush for those on it, and very entertaining for those just watching.
Outside there is Australia's largest three dimensional timber maze and our very different 19 hole maxi mini golf.
For those desiring more leisurely pursuits we also have a large and colourful café, specialty retail shop and outdoor facilities such as playgrounds, BBQ's and picnic areas.
Open 7 days a week from 10am.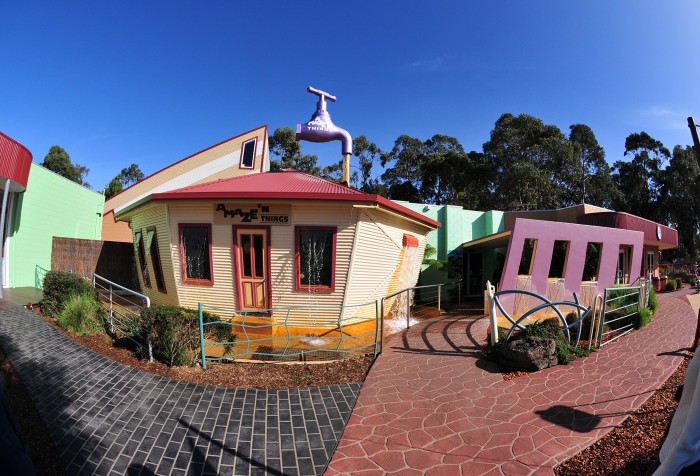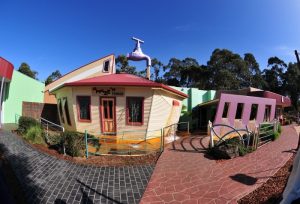 Phillip Island is an exciting and inspiring destination boasting first class surfing swells, rugged coastlines with spectacular hikes and views .  It is an outdoor enthusiasts dream and now Clip 'n Climb Phillip Island is bringing the outdoors inside with the newest concept in indoor climbing.
Get active, get healthy in a safe, fun and family friendly environment. Each challenge has a mountain of ways to get you to the top, which one will you choose?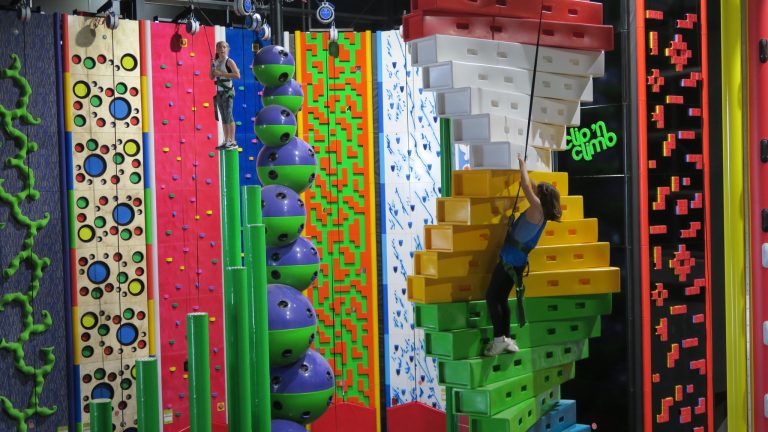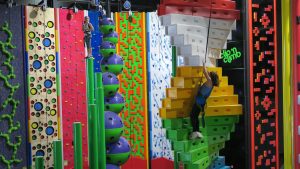 The exciting new 'Antarctic Journey' attraction at the Nobbies Centre is Open
Taking you on a virtual journey to the world's most extreme continent –Antarctica.
Be engaged by a hands-on fun and interactive experiences which include – feeling the freeze in the Antarctic Chill Zone, comparing a penguin's thermal image with their own, and selecting a seafood meal at an interactive dinner table.
A large multimedia installation within the exhibition will tantalise the senses as it showcases the captivating landscape and stunning wildlife along the journey from Phillip Island through to Antarctica.
The journey's climax is an unforgettable, state of the art augmented reality experience which puts you right in the heart of the action. Stand on an ice floe and pat a penguin, stroke a seal or marvel at a whale within arm's reach.
Take a fun and interactive virtual journey into the wonderful world of the Southern Ocean and Antarctica.
WWF-Australia have partnered with Phillip Island Nature Parks to develop this exhibit.
A proportion from each Antarctic Journey ticket sale will go towards WWF-Australia's conservation work including vital Antarctic whale research.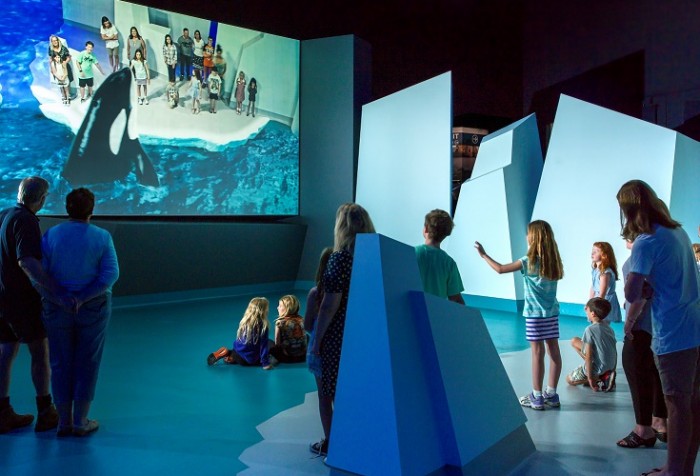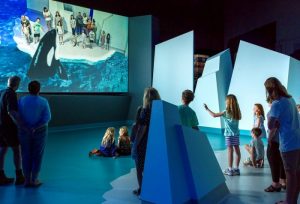 Experience a piece of Victoria's heritage on this historic island, where you can enjoy a relaxing stroll through the fragrant cottage gardens and lawns. Coastline walks offer magnificent views of Phillip Island and Western Port, while the restored farmhouse and cottages provide a glimpse into the past lives of early Australian settlers and past farming practices.
Churchill Island, just off the coast of Phillip Island holds an important place in the history of European settlement in Victoria. The site of the first European agricultural pursuits in Victoria, the island has been farmed since the 1850's and in 1872 was purchased by Samuel Amess, former Mayor of Melbourne.
This tiny island of 57 hectares is now open to the public as an historic working farm that boasts significant natural and cultural values with world-class wetlands, ancient Moonah trees, heritage gardens and historic buildings.
The Visitor Centre features an exhibition on the history of the island, quality gift shop and licensed café. Enjoy lunch with a glass of wine whilst taking in the breathtaking views of Western Port. These facilities complete Churchill Island as a superb venue for public events and corporate and private functions. Couples are also discovering the island's appeal as a wedding venue.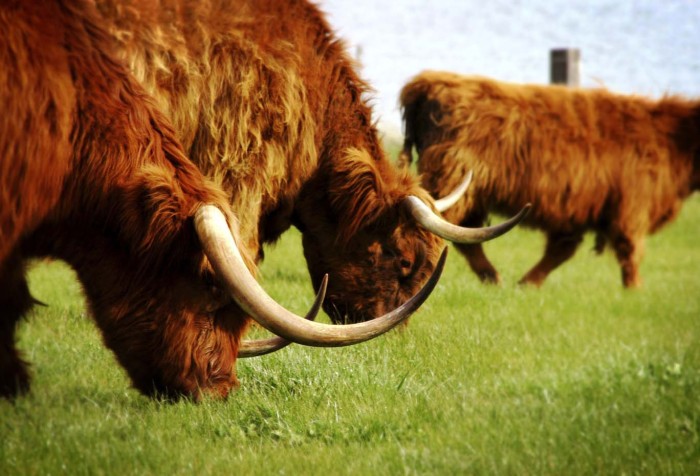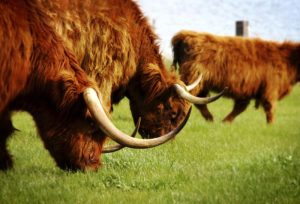 Stroll through this eucalypt woodland and come 'face-to-face' with koalas in their natural habitat. The Koala Conservation Centre's unique tree top boardwalks and close viewing areas allow visitors to see how truly amazing koalas are.
 The new koala boardwalk provides exceptional koala viewing and features amazing views of a beautiful natural wetland area. Also not to be missed are the centre's latest additions. Catch a glimpse of this year's koala joeys, as they take their first adventures out of the mother's pouch, learning to climb, find food and meet each other. Exceptional photo opportunities abound!
Promoting koala conservation, this ecotourism attraction has been essential for saving Phillip Island's koala population and natural bush environment. The new close viewing area plays host to a special koala breeding program over the next year, ensuring it remains a key player in the conservation of these important animals.
Visitors have the opportunity to experience a ranger-led 'Koala Eco-Explorer Tour' which provides them with the chance to discover behind the scenes information about one of Australia's favourite icons.
Unlike a zoo, the Koala Conservation Centre is really unique as visitors get the chance to see these magnificent creatures in their natural habitat, living as they would in the wild. Another spectacular area is the woodland walk. Wandering through natural bush, amongst hundreds of different species of Australian wildlife, (including wallabies, possums, echidnas and snakes) visitors can try to spot the koalas themselves.
The Koala Conservation Centre also features a visitor interpretation centre with gift shop and educational displays, which visitors will find extremely fascinating and informative. The Koala Conservation Centre is part of the Phillip Island Nature Parks and is a great addition to any trip to Phillip Island and the Penguin Parade.